May Your glory come down!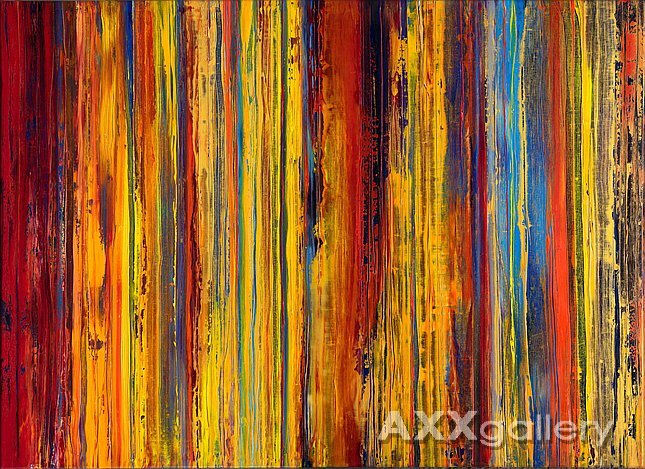 Anatoly Tarasyuk
May Your glory come down!
Ширина см: 92
Высота см: 60
Современное искусство и абстракция: Абстракция
Техника: Масло
Год написания: 2018
Совет искусствоведа: Нет
Наличие рамы: Нет
Основа: Холст
Жанр: Религия
About the artist
Anatoly Tarasyuk was born on October 1, 1978 in the city of Krivoy Rog.
From the age of 16 he entered the acting troupe of the Academic Theater "Motion Academy" in Krivoy Rog.
In 2002 he graduated from Bible College in his hometown.
He began to paint in 1995.
Singer, musician, composer. The leader of the worship group at the Glorification Church in Krivoy Rog for over 20 years.
Exhibitions: the first exhibition was held in 2003 in the city of Alushta, Crimea (Bekmetov House-Museum)
- 2010 England, Brixham
- 2010 Canada Halifax
- 2020. Globus Gallery Kiev, Ukraine
Works are in private collections in Ukraine, England, Canada and the USA.
Since 2019, lives in Kiev.